Newspaper headlines: 'UK will regret Brexit' and Prince George school intruder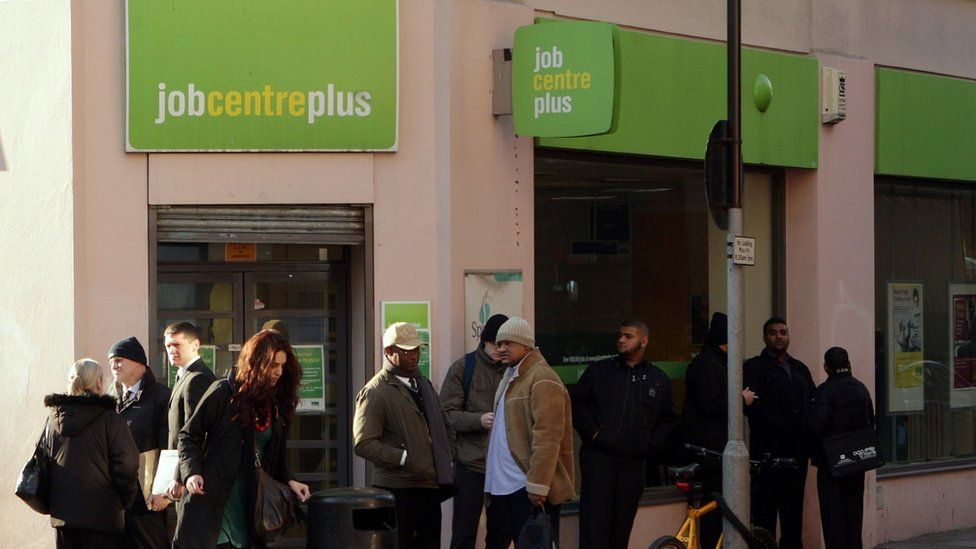 "There are jobs galore," declares The Sun. The paper takes one look at "the best unemployment figures in 42 years" and suggests that we should all be celebrating, even if too many of those jobs are still low paid. Why then, asks The Times, are wages not rising? By all the established principles of economics, the paper says, "wages should be rocketing".
As one economist tells the Financial Times, more people in work means employers should be finding it harder to recruit, and paying more to attract new staff. A leading article in The Times suggests the explanation is poor productivity. It adds until we do something about that, there'll be no return to "full-blooded growth" and rising wages.
The speech on Wednesday by the president of the European Commission, Jean-Claude Juncker, comes in for some sustained ridicule. "Thank god we are quitting," says the Daily Express. The Mail calls the tone of the speech "half-sneering, half-threatening".
The Daily Telegraph has a cartoon of Mr Juncker as a high and mighty Caesar laying down "a vision" for the plebs. And the paper argues that it was his ambition for ever-closer union that drove Britain to the exit door. "We may regret the difficulties of extricating ourselves," it says, but "we will not regret leaving".
How far anyone should go in criticising political enemies is a question asked as the papers mull over remarks attributed to George Osborne. As The Guardian reports, he's said to have told staff at the Evening Standard that he won't rest until Mrs May is chopped up in bags in his freezer.
The paper calls that "gruesome language" which has upset some of his Conservative colleagues. The Daily Mirror, no friend to Mrs May, calls him "frighteningly bitter" and "more unhinged every day." Perhaps his words have not been taken entirely seriously though, as The Times quotes a Downing Street spokesman saying, "the contents of the former chancellor's freezer are not a matter for me".
Prominent coverage is given to the arrest of an intruder at the school attended by Prince George. The Mirror calls it a "security scare" and says a review is having to be conducted, "just days after Prince George started at his new school". A former royal protection officer in the Mail thinks the breach was "completely unacceptable". He said: "Suppose it had been a terrorist intent on killing?"
Notorious murder weapons from the past have a certain fascination for some. The Guardian reports that the "infamous ice axe" used by a Stalinist assassin to murder the exiled Russian revolutionary Leon Trotsky in 1940 is to go on public display for the first time. It will be exhibited in the International spy museum in Washington, having previously been seen only at a police news conference in Mexico City six decades ago.