Newspaper headlines: Oxfam's 'day of reckoning' and royal wedding timings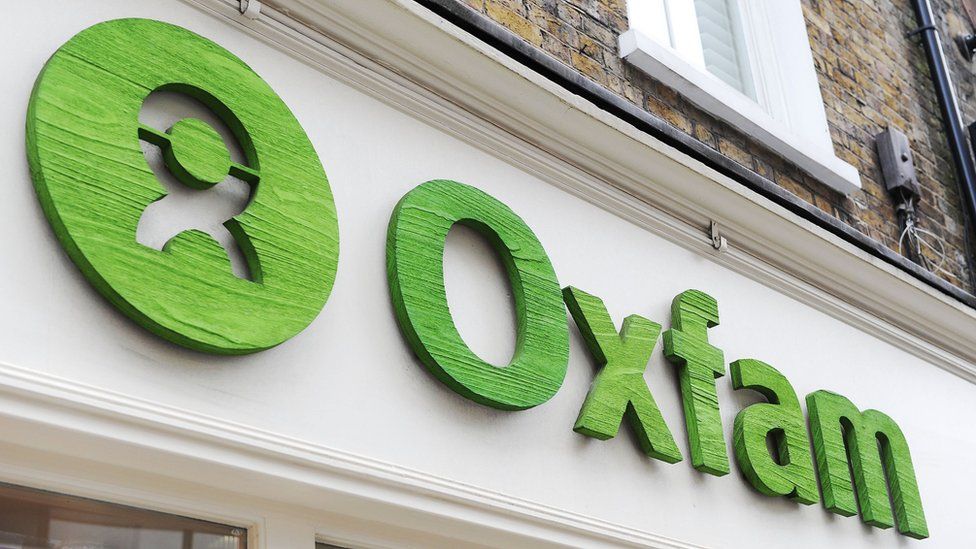 Writing in the Telegraph, Ms Patel says she found instances of sexual abuse across the aid sector spanning 20 years - sometimes against children.
The paper's editorial calls for the relationship between the Department for International Development and the charities it funds to be given the closest scrutiny, to find out whether the scandal goes to the heart of government.
The sessions, which have been run as pilot schemes in parts of England, involve up to 15 patients with the same long-term condition, such as diabetes or arthritis, taking part in shared consultations with test results shown in front of the room.
Health service officials tell the paper it gives patients better access to their doctors.
But the Mail calls the plan a "gimmick" that could lead to GPs failing to spot crucial details about their patients.
The paper has seen some of their transcripts.
In one, a Christian convert applying for asylum is asked to name two miracles performed by Jesus, and is marked down when he can't.
The Home Office insists its staff are extensively trained and that the Guardian's claims are outdated.
The offending scene shows a gang of bunnies pelting a man with blackberries, knowing he's allergic to them.
The critics - or "snowflakes" as the Sun terms them - say the incident amounts to attempted murder and sets a bad example to children.
The artist encoded a 52-character key to a Bitcoin wallet worth more than £30,000 into coloured flames bordering the picture. The winner - a 30-year-old programmer - used visual clues in the painting to unravel the mystery.
The Times does not reveal his identity, because in the country where he lives it is not safe to own Bitcoin.