Newspaper headlines: Millennial 'housing crisis' and 'early jail release'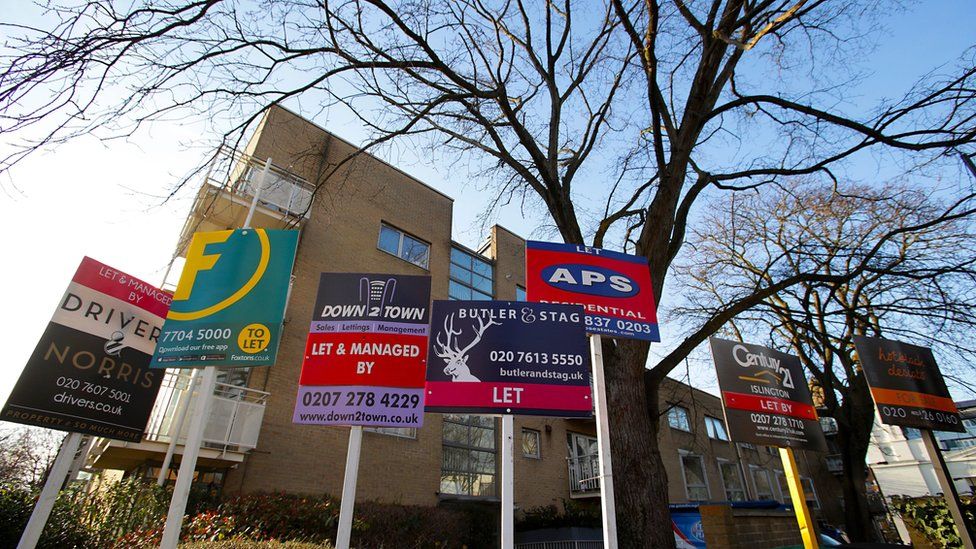 The Daily Mail and Daily Telegraph lead on today's figures from the Institute for Fiscal Studies, showing a dramatic fall over the last 20 years in home ownership among young adults.
The Independent has another twist on the housing story. Its main headline suggests developers are "hoarding" a record amount of land. An analysis from the Local Government Association has apparently found that the number of homes that have not been built - despite receiving planning permission - has "soared" to 420,000, a rise of 16% in a year.
There's further heart-rending coverage of the Florida School mass shooting - along with debate and analysis around gun control.
An editorial in the Daily Mirror sounds an "SOS for Oxfam" which it says is facing a battle for its survival. "Nobody wants to see the charity collapse," it says. "Only Oxfam can save itself, and if it means senior staff considering their positions, then so be it.
"This is not about their reputations," the Mirror says, "but the reputation of a charity".
Some of Britain's most commercially successful artists - such as Adele, Ed Sheeran and Coldplay - have been providing the soundtracks for the glitzy stars of the ice rink. And even North Korea's figure skaters electrified the crowd with a routine set to an instrumental of A Day in the Life by The Beatles.