Newspaper headlines: Oxfam 'hits back' and term-time getaways
By BBC News
Staff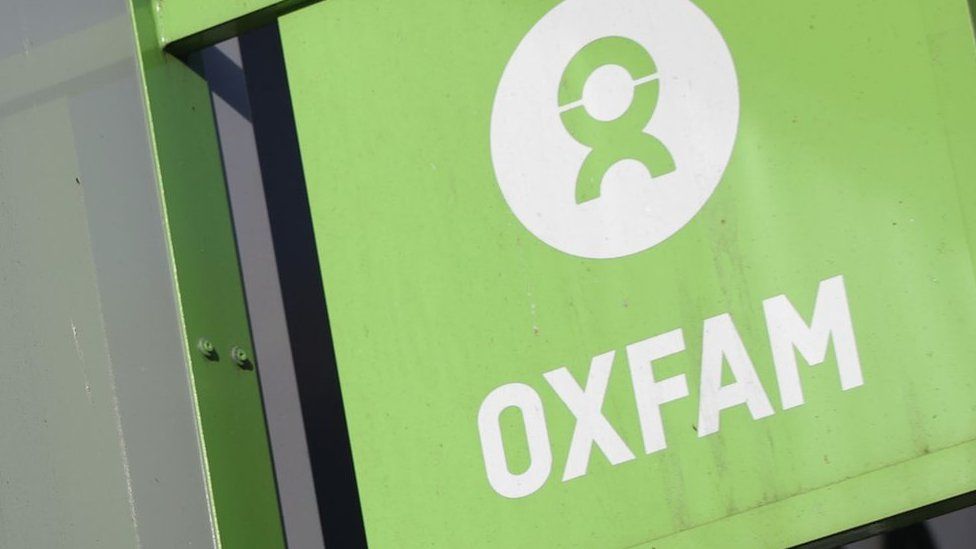 Oxfam has a full page advert in the Guardian, apologising for what it calls the appalling behaviour of some of its staff in Haiti. The ad says it was paid for by private donors who wish to remain anonymous.
It's signed by the chief executive of Oxfam GB, Mark Goldring.
The Independent columnist, Patrick Cockburn, talks of a "lynch mob hysteria". He believes Oxfam has suffered a fatal wound and won't survive in its present form.
If it does go down, he says, it will be a triumph for hypocrisy, by pundits and politicians.
The Daily Mail is not impressed by Mr Goldring's comments.
"If the charities are to regain public trust," it says, "they must prove they deserve our money. An Oxfam boss who struggles to understand the outcry is clearly not the man to do it."
A newspaper in Slovakia, Novy Cas, has interviewed the man who says he was a Soviet spy and had meetings with Jeremy Corbyn in the 1980s.
Jan Sarkocy, 65, rejects Mr Corbyn's claim that he thought he was a diplomat, saying "everybody knew that diplomat was just a cover for spy".
Both point out that the head of the Czech Security Services Archive has said that Mr Corbyn was not registered as a collaborator.
However, in an editorial, the Telegraph asks why Mr Corbyn met Jan Sarkocy - and calls him "foolish and deluded".
The Mail highlights Mr Corbyn's denial of suggestions by Mr Sarkocy that he was paid for information.
In a statement, the Labour Party describes Mr Sarkocy's claims as "false" and having "more plot holes than a bad James Bond movie".
He says his life was saved by a simple blood test five years ago, which meant his cancer was spotted early enough to be treated.
He reassures men that the initial test only takes a few minutes, isn't invasive and doesn't hurt.
"Prostate cancer doesn't have to kill you," he writes, "if you have the courage to tackle it now."
It says a total of 3.65 million days were lost in the school year 2015-16 to holidays that were not authorised by headteachers in England, up half a million on the previous year.
According to an item in the Guardian, the young people that Mark Zuckerberg was so successful in luring to Facebook are now his biggest problem.
This year, more than three million under-25s in the UK and US will quit the social networking site or stop using it regularly, the paper says - and they are pretty vocal about why.
One 24-year-old explains: "As soon as parents got in, they killed it".
A 21-year-old says: "I think Facebook will shut down one day; there will be a new thing soon and no-one will be on it any more".
The paper points out that Facebook does have two billion registered users - and that the exodus among the young is balanced by older users joining.