Newspaper headlines: The 'villain who picked the wrong OAP'
The suspected burglar who died during an alleged domestic disturbance - named as 37-year-old Henry Vincent - and his criminal past feature in many of the papers.
His picture is carried on the front of the Mirror, Mail and Star.
The Mirror calls Mr Vincent a "career crook" who picked on the wrong pensioner while the Express claims he "preyed" on the elderly.
A number of his convictions appear in the Mail as well as a claim he was on Kent Police's most wanted list at the time of the alleged break in in Hither Green, south-east London.
Support for the 78-year-old, who was bailed after being arrested over Mr Vincent's death, is what the Star highlights under the headline "Let him go!"
It reports on an online campaign raising money for the pensioner's legal fees, named locally as Richard Osborn-Brooks, which calls for "better treatment" of homeowners who defend themselves against intruders.
The Telegraph says Justice Secretary David Gauke has made it clear the government's sympathies are with householders who take on burglars.
Get news from the BBC in your inbox, each weekday morning
The spate of fatal attacks in London continues to be highlighted by several of the papers.
Police "have lost control" of the streets is the claim from a former senior police officer in the Guardian.
Victor Olisa, the former head of diversity at the Metropolitan Police and former head of policing in Tottenham, has accused Scotland Yard of a "deafening silence" as the capital's murder toll this year passes 50.
According to the Financial Times, the increase in violent crime, after two decades of steady decline, has left politicians, law enforcement officials and frontline workers struggling to find an explanation.
It suggests London might learn valuable lessons from the successes of New York and Glasgow in tackling similar issues.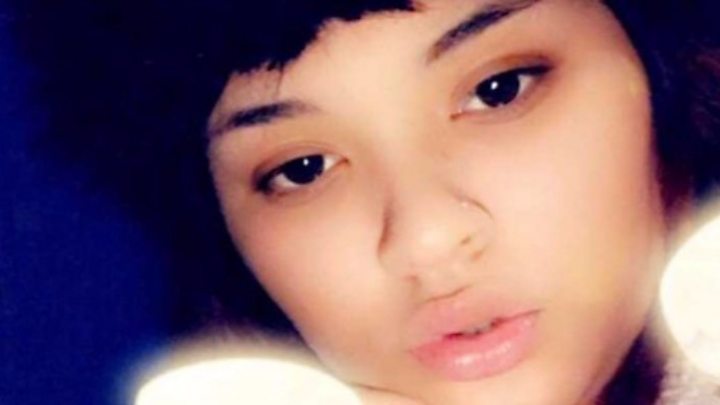 The Times reports British intelligence officers have identified a military base 500 miles south-east of Moscow as the source of the nerve agent used in the Salisbury attack.
The paper has an aerial photo of the Shikhany facility, which it describes as "the Russian Porton Down".
But a specialist in biological chemistry, Ilya Dukhovlinov, tells the Russian paper, Izvestia, that it's impossible to establish the origins of any chemical without having samples of air and other materials taken from where it was made.
Meanwhile, the Sun says the sugar tax - starting from today - is "appalling" and will only make shopping more expensive for those who are paid less.
The paper accuses Prime Minister Theresa May and her predecessor, David Cameron, of cravenly caving in to noisy snobs. It argues it won't inconvenience the condescending, middle-class, nanny-state zealots who lobbied for it.