Newspaper headlines: Boris 'taped attacking Treasury' and 'Ghost Town Britain'
By BBC News
Staff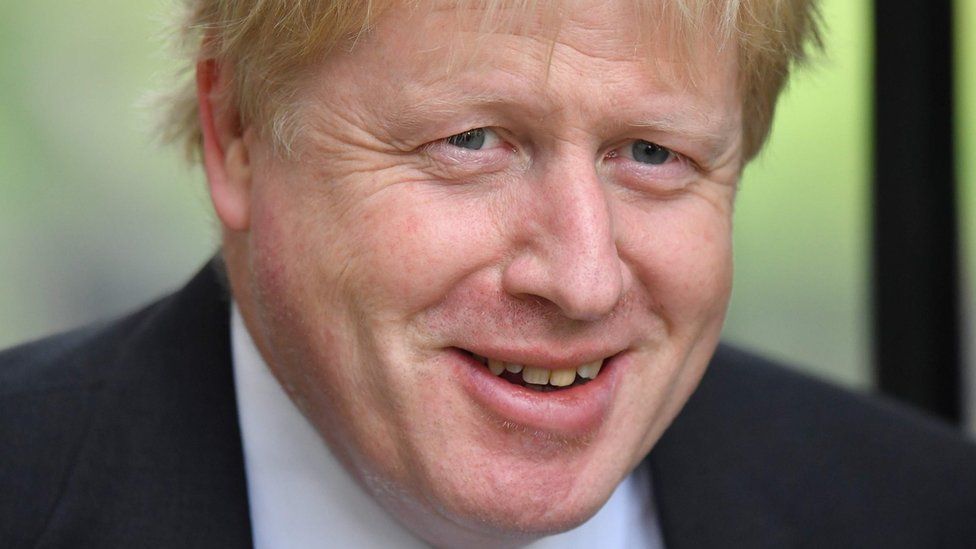 Brexit has already created more than a few "days of drama at Westminster" but the Daily Express says yesterday's edition - starring David Davis - has put Brexit "back on track".
And what did they have for breakfast? Fudge, perhaps.
The Daily Mirror says keeping the Brexit secretary on board "needed more fudge than can be found in all of Devon's confectioners".
The Sun suggests the deal was insulting - putting a modified V-sign on its front page with the headline "2 fingers of fudge".
The i concludes that high streets have been "destroyed by internet shopping".
It says experts think the move could have enabled legal tax avoidance of up to £20m - and it accuses the BBC of trying to stop the paper reporting what was happening, by ignoring Freedom of Information requests.
The BBC said the practice had never been an attempt to avoid tax or national insurance, and denied secrecy.
It quotes Stephen Greenhalgh, the former deputy mayor of London, saying the problem is out of control.
The paper's editorial warns of police losing the public trust with skewed priorities, examining historical instead of urgent crime.
The Daily Telegraph conjures up an image of how film casting nearly went horribly wrong on Lord Attenborough's Oscar-winning Gandhi.
Sir Alec Guinness, Dustin Hoffman and Al Pacino were also considered before Lord Attenborough began to have "deep misgivings" about casting a white actor, and discovered Ben Kingsley.
The rest, says the paper, is cinema history.