Newspaper headlines: BA hacked and 'reckless Russian agents'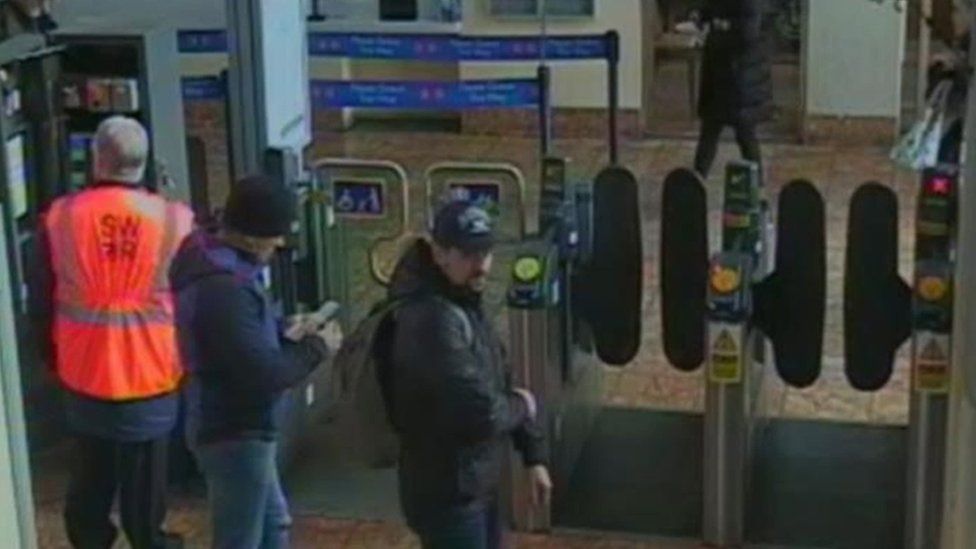 The papers continue to carry fresh revelations about the Salisbury spy poisoning - two days after the government named two Russians as suspects in the case.
The Times says Russia "played dice" with British lives, after it was claimed that the dose of the nerve agent brought into the UK for the attack was capable of killing 4,000 people.
But it notes that support for Britain at the United Nations about the Novichok affair is not universal. China, Kazakhstan, Ethiopia, Bolivia and Equatorial Guinea were all horrified by the use of chemical weapons - but felt that Britain was being "a wee bit hasty" in jumping to conclusions, it says.
In a comment piece, John Crace writes that some countries thought Britain and Russia would be much better off settling their differences by going out for the evening and having a few drinks.
The paper says Finn Williams, and his mother Katy, were airlifted to hospital after startling the animal and its young calf in the northern Limpopo province.
In a statement Sam Williams said his family was going through a difficult time - but regarded the attack as an "unfortunate act of nature" where the giraffe saw his wife and son as a threat to her young one.
The paper says it was nearly 60 years ago that a wall which separated the rich and poor residents of Wentworth Road in the town was torn down.
But now it says residents have accused the local council of only resurfacing the wealthier end of the road. It says the decision has exposed tension between the communities.
One enraged resident has sprayed "class war" in bright blue paint on the tarmac, reports the paper.
Reynolds on the 'open road'
Finally, the Hollywood star Burt Reynolds is pictured on many front pages after his death at the age of 82.