Newspaper headlines: 'Ordinary heroes' honoured as George Michael's sister dies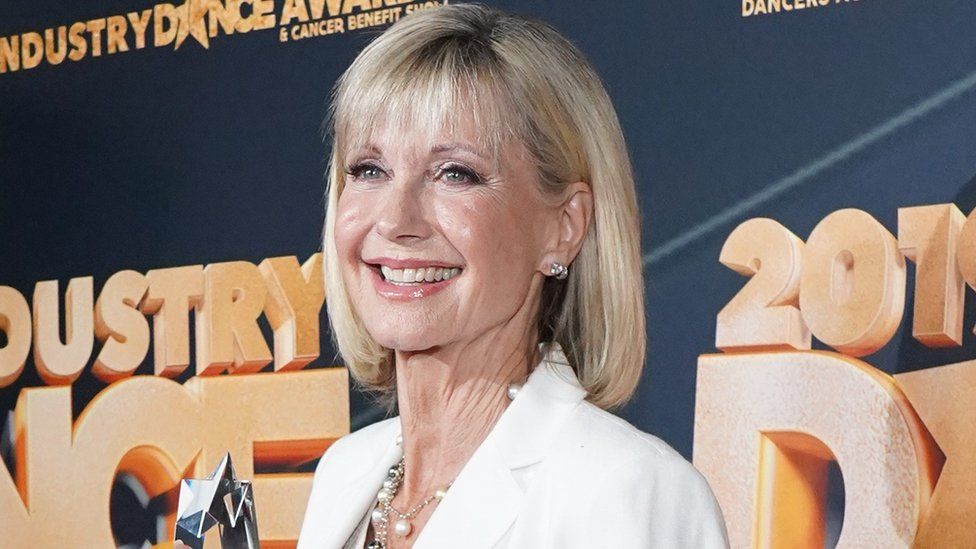 Prominent figures as well as members of the public are featured across many pages as they highlight the achievements that have earned them a place in the New Year Honours list.
The front page of the i Weekend focuses on what its headline calls "ordinary heroes" - noble individuals, the paper says, who dedicate their lives to helping others with no expectation of material reward or wider acclaim.
"You're the gong that I want!" is the Daily Mail's headline in its report on the damehood for Olivia Newton-John - a play on her song "You're the one that I want" in the hit film, Grease. The Daily Express describes her as a worthy recipient of the honour.
But not so welcome is the damehood for the former Director of Public Prosecutions, Alison Saunders. The Times - which leads with the story - reports that the award has been condemned as a "reward for failure" because she presided over a series of botched rape trials.
Ms Saunders tells the paper all the indicators show that the prosecution service was performing as well, if not better, than when she took over.
The Daily Telegraph leads with an interview the Princess Royal, in which she says health and safety rules in sport could actually put more children at risk of harm.
Princess Anne speaks of her concern that children no longer have the "skills" to choose for themselves what is safe because "health and safety" has decided for them, making some activities more dangerous as a result.
The paper warns that lack of self-discipline is a major contributor to the obesity crisis. It says long-lasting change in the nation's health requires a change in culture, including the rediscovery of self control - and not just part of a New Year's resolution.
According to the news website, attacks reported to police have more than doubled to a record of more than 103,000 in the same period. However, the number of suspects charged has been steadily falling to just 9,500 in the past year.
Finally, a number of papers report that people who have booked a break for the early May bank holiday next year may be in for a shock because 30 million diaries and calendars have printed the wrong date.
The Times reports that the government moved the date from Monday the 4th to Friday the 8th to coincide with the 75th anniversary of VE Day - but the change was announced after the diaries and calendars were printed.
According to the Sun, demand for flights for the original date have seen airline prices double - proving that many are unaware of the change.