Newspaper headlines: Variants warning, and 'rape culture' in schools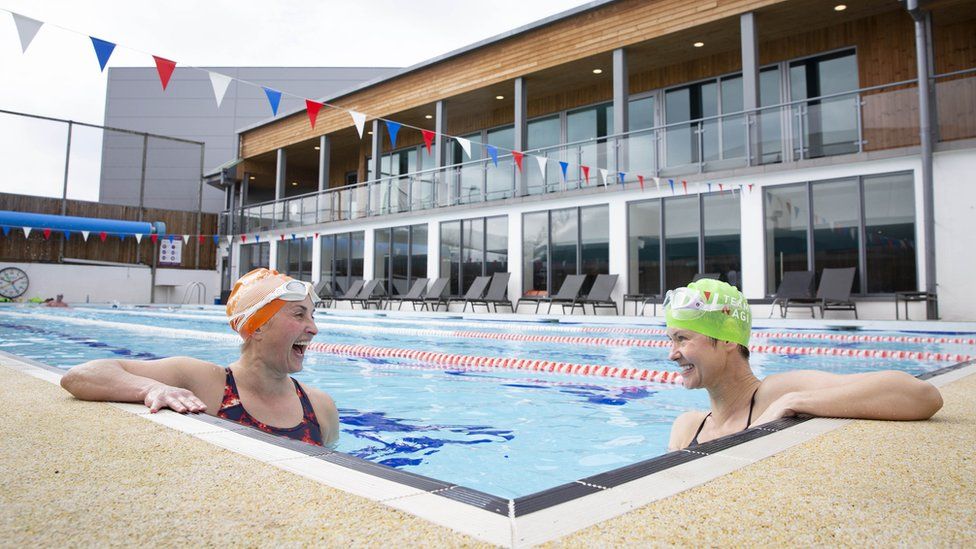 Pictures across Monday's front pages show people having a swim, enjoying a barbecue in the garden and taking a stroll in the park.
It is, the Daily Mail and the Daily Express say, Happy Monday - as lockdown restrictions in England are eased.
The Times says a public information campaign will urge people to resist pressure to break the rules.
Chief Constable Simon Bailey tells the paper that the outpouring of allegations is the education sector's "MeToo" moment.
Mr Bailey - the National Police Chiefs' Council (NPCC) lead for child protection - says he fears a "culture of misogyny and sexual harassment" has not been challenged in some schools.
Martin Hewitt says he wants to change "generations of history" between police and black communities, strained by stop and search, and decades of reports finding black people are getting a different service to white people.
He says his pledge to enhance racial justice in policing is not "political correctness" or "wokeness", but an operational necessity.
The Commission on Race and Ethnic Disparities was set up by Boris Johnson after the Black Lives Matter protests last year.
A source familiar with its report tells the paper that the term has become "unhelpful and redundant".
The paper says one of the commission's concerns is understood to be that it masks the more complicated picture of the different experiences of individual ethnic groups.
Finally, a number of papers report that fears are growing for the welfare of tens of thousands of animals trapped on board ships stranded in the Suez Canal.
Animal rights organisations have warned that the ships are teetering on the brink of a "bio-hazard timebomb" as disease could break out among undernourished animals locked in filthy and cramped pens below decks.
Dozens have already died, the paper adds.
The Times provides some hope, with the news that the Egyptian authorities are delivering emergency supplies of fodder to the ships.