#BBCtrending radio: Listen to our latest show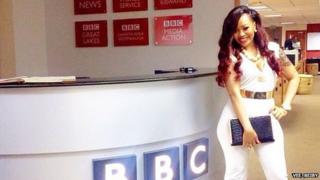 What's in your pocket? Take a walk with the BBC Trending podcast.
On this week's programme we find out why skin lightening is under the spotlight in Kenya and speak to the woman at the centre of the #BleachedBeauty trend - socialite Vera Sidika.
Also, why sandwiches have become dangerous in Thailand.
Presented by Mukul Devichand
We are on BBC World Service radio at 10:30 GMT on Saturday - and you can catch us anytime you like by downloading our free podcast