#BBCtrending radio: catch up on the latest show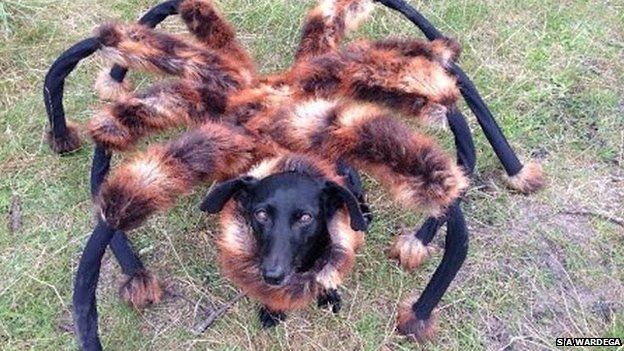 Listen to, or download, the latest BBC Trending.
Spider Dog is a global YouTube sensation, but who is behind it? BBC Trending goes to Poland to meet the man, and his dog, who have terrified over 7 million viewers. He claims he just wants to makes Poles smile more. So why's he so unpopular with the local police?
And a recent flag-burning campaign has raised questions over how to challenge the image of Islamic State radicals. We hear from one of those who started the campaign in Lebanon.