#BBCtrending: catch up on the latest podcast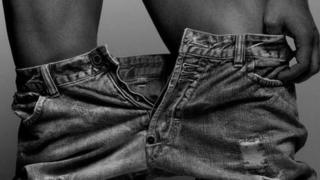 Listen to or download our podcast.
In the latest show, Anne-Marie Tomchak investigates the trend of shaming clergymen in Kenya after a pastor is caught on camera with his #PantsDown with a woman who isn't his wife. A video of the incident has been watched over 250,000 times on YouTube.
We also find out how the daughter of Hong Kong's Chief Executive enraged people by allegedly writing provocative messages on Facebook about her luxury lifestyle. And we visit a kosher butchers in London to discuss the dangers of online gossip.
The show was produced by India Rakusen.
You can put us in your pocket and listen anytime by downloading our free podcast and we are on BBC World Service radio at 10:30 GMT on Saturdays.