#BBCtrending: catch up on the latest podcast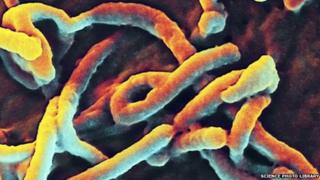 Listen to or download the Trending podcast
This week, we report on how social media users in Sierra Leone are talking about Ebola. Conversations about the virus have moved away from public platforms like Facebook and Twitter, onto private groups on WhatsApp. Presenter Mukul Devichand gains access to several of these groups.
We also ask whether Indian Prime Minister Narendra Modi's campaign to clean up the country will work. When he launched "Clean India" he nominated nine high profile people to take up the challenge. But are they on board?
You can download and subscribe to our free weekly podcast here and we are on the BBC World Service at 10.30 GMT on Saturdays.
The programme was produced by Anna Meisel.