#BBCTrending: Jian Ghomeshi saga sparks social outpouring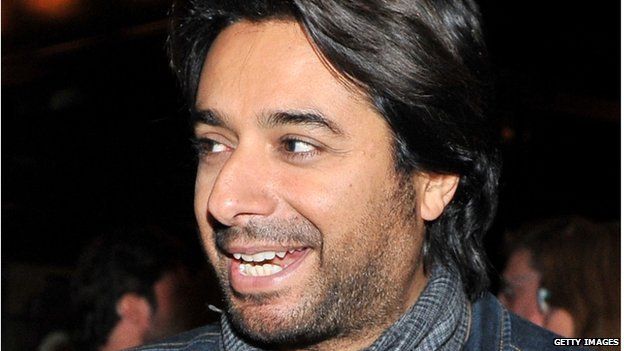 Over the course of 24 hours, the court of public opinion stood behind Canada's beloved - and as of Sunday, former - radio host Jian Ghomeshi, and then turned on him almost as quickly.
On that day, 20,000 Twitter users voiced disappointment of some form or another. Ever since the story has been a national fascination.
Ghomeshi has said that the allegations against him are untrue. No charges have been filed.
Adina Goldman, a social media expert in Toronto, watched the story evolve via the #jianghomeshi hashtag.
"I did see general outrage at the CBC , because there had been so many cuts to CBC, and was this about ratings, was it a Harper conspiracy," says Goldman. But as new information was revealed, "it became, 'Wait a second,' and people started coming forward, and then it became 'This is really fishy.' And then I guess he tried to get ahead of that story by publishing his version."
The situation unfolded differently than it would have a few years ago, says Goldman.
"It used to happen that there would be a trickle of rumours and then there would be a story, but now... there's almost something compulsive or propulsive about it. It happens all at once."
On social media, she watched several narratives play out: discussions of rape culture, the audience attacking the credibility of both Ghomeshi and the women who came forward, and debate over the 50 Shades of Grey effect - Ghomeshi compared his behaviour it to the actions in the sexual bondage/submission novel by EL James.
"We see an allegation that really ignites something, but I think it's really important to breathe between that information, because it flows so fast and so hard and we can sort of become this social media lynch mob."
"It can become so toxic and so angry," says Goldman.
"Let's wait and see what's vetted and true."