New podcast will pick up where Serial left off
By BBC Trending
What's popular and why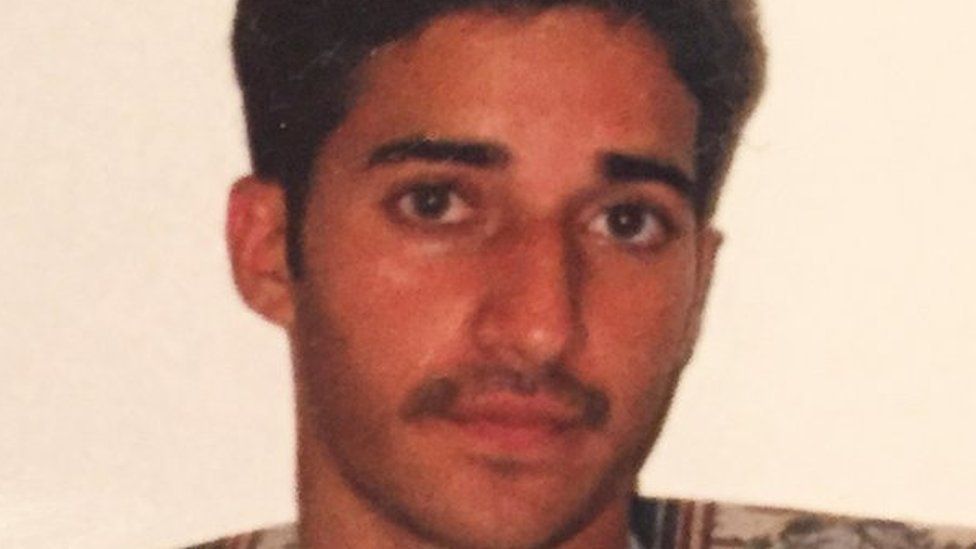 A new podcast hopes to capitalise on the huge wave of interest in the podcast Serial in order to bolster the case of Adnan Syed, who was convicted of murder but maintains his innocence.
It was one of the buzziest podcasts in history, and the first series of Serial has now been downloaded over 20 million times. For those who weren't obsessed, a recap: Serial re-examined the 1999 murder of 17-year old Baltimore schoolgirl Hae Min Lee, captivated US and world audiences and caused a wave of online amateur sleuthing. But as host Sarah Koenig and the team behind the series move on, the woman who originally brought the case to Koenig has not.
Rabia Chaudry, a lawyer and friend of the Syed family, launches the first episode of Undisclosed: The State v. Adnan Syed on Monday. Chaudry has consistently campaigned on behalf of Adnan Syed, and brought the case to the attention of Serial's producers. But the podcast didn't come to a definite conclusion about Syed's guilt or innocence, and Chaudry hopes her effort will continue to keep attention on the case - although she was keen to emphasise that the podcast "will not be Serial 2.0."
"The main difference will probably be that ours won't be nearly as entertaining or good," Chaudry joked. None of the hosts have prior experience in radio. "The podcast will address either new evidence or facts that were not either identified or addressed in Serial, as well as bring new analysis to some of the existing conclusions," she tells BBC Trending.
Chaudry says that the podcast won't continue indefinitely but that her team is not yet sure how many episodes of roughly 30 minutes will be produced.
In February, Maryland's Court of Special Appeals granted Syed leave to appeal his murder conviction, on the basis of mistakes by his original lawyer, Cristina Gutierrez. If he wins the appeal, Chaudry says she expects that ruling to be challenged, at which point the case could reach the highest state court in Maryland.
Her podcast is intended to continue to put pressure on the justice system. "I think we are in a really strong position. From a year ago to today it's like night and day in terms of our prospects," she says.
Chaudry says the podcast was not her idea but rather the brainchild of lawyer and blogger Susan Simpson. They're also getting help from another law professor and blogger, Colin Miller. But Simpson and Miller's motivations are more general than Chaudry's.
"This is a good way of getting public attention to some pretty serious issues," Simpson says, "in particular, the misuse of forensic science." Miller thinks the team can address some of the "more technical issues in further detail" and says he plans to bring some objectivity to the case to balance Chaudry's advocacy.
All three say they believe a podcast will get their views and the case more attention than a blog, and that they've been inundated with fans of Serial offering help with sound, photography, logo design, and music. The project is sponsored by the crowdfunded Adnan Syed Legal Trust, which has already raised more than $93,000 (£63,000) to support Syed's case.