Transgender dolls and all that Jazz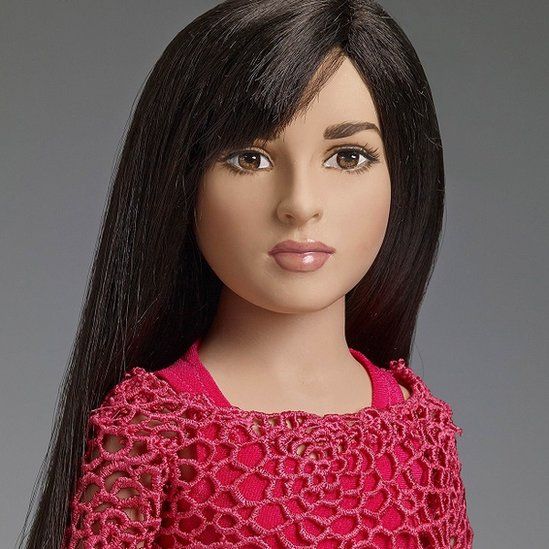 A new toy billed as the world's "first transgender doll" has created a buzz on social media.
Thousands of tweets about the product unveiled by the Tonner Doll Company have been posted since it was announced that the doll would make its first appearance at this week's New York Toy Fair.
The doll is modelled on a teenage activist who was born a boy, but lives as a female. Jazz Jennings shot to fame when she was interviewed about her gender dysphoria by US TV presenter Barbara Walters.
That was a decade ago, and Jennings is now 16. She said on her Facebook page: "I was assigned male at birth but was a girl right from the start. I expressed myself as a girl to my family by gravitating towards dolls, dresses, sparkles, and everything feminine. I didn't just like girly objects, but I heavily insisted that I WAS a girl."
The question on many people's lips on social media was: what exactly makes a doll transgender? In one post, the doll's makers explained how the doll is a likeness of Jennings, but doesn't have genitalia.
But the company also came in for criticism:
Another person said any doll can be a transgender doll:
As for Jazz's reaction to the doll, she wrote: "I love her. A portion of my proceeds will be donated to help trans youth who are struggling.
"I hope that it can place transgender people in a positive light by showing that we are just like all other people.
"Of course it is still just a regular girl doll because that's exactly what I am: a regular girl!"
Why is a strange network of Twitter accounts, usually the source of pro-Russian messages, now pumping out tweets about a very specific British election? READ MORE