Video of beating shared on social media leads to Saudi prince arrest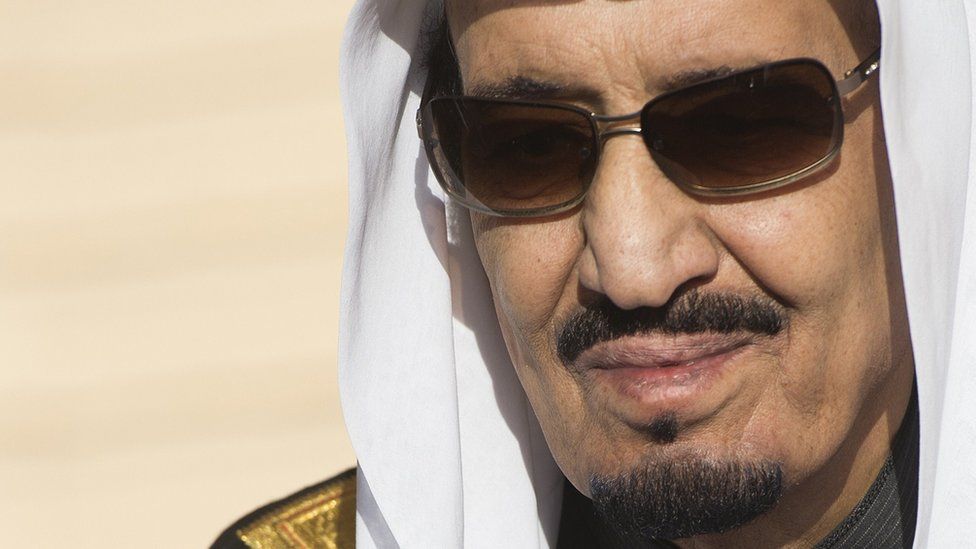 A Saudi prince has been arrested on the orders of Saudi King Salman bin Abdelaziz after videos were circulated on social media which appeared to show the prince beating several people.
According to the state-run Al-Ikhbariya TV's Twitter account @alekhbariyatv, the arrest order for Prince Saud bin Abdulaziz bin Musaed bin Saud bin Abdulaziz Al Saud was issued to deter any similar violations, and the prince was arrested by Riyadh police.
"The royal decree was issued to prohibit injustice, despotism, harassment and harm, and it is an enforcement of the fair rule of sharia" Al-Ikhbariya explained in another tweet.
Saudi-funded Al-Arabiya reported on the same day the royal decree stressed no individual who appeared in the videos with the prince would be released until a legal ruling is issued against them.
A Saudi social media personality known for his criticism of the Saudi ruling family, Ghanem al-Dusari tweeted an edited video on 19 July, purporting to show the Saudi prince beating several people and cursing and insulting women and men. The video has been retweeted 2,600 times. BBC News has not been able to verify the video.
Deputy editor-in-chief of the Saudi Sabq news website, Abdullah al-Barqawi tweeted: "In Saudi Arabia, the law is enforced on everyone without exception. In front of it the strong becomes weak until the right is taken away from him, and the weak becomes strong until the right is given to him."
Saudi television presenter and actor Abdulkareem al-Harbi tweeted: "The speed of the decisions is proof that the king is close to the people in all matters. May God protect the Salman of decisiveness and determination".
However, other users raised doubts as to whether the video footage of the alleged assaults are genuine.
@Ma100Da commented: "There is no proof that this attacker is a prince. And, anyway, in this last clip, does this even look like a prince's house? It is the house of a normal citizen. The dogs bark but the caravan goes on."
Despite doubts over the video, the arrest was confirmed by Saudi media outlets.
Since the launch of Saudi Arabia's economic and political reform plan known as Vision 2030, the Saudi Kingdom has been publically announcing its efforts to punish and prosecute those who commit crimes and corruption, no matter what social or political class they belong to.
In April, the kingdom also dismissed a Saudi minister and referred him for investigation on suspicion of nepotism. This was in response to a citizen's complaint submitted to the country's transparency and anti-corruption authorities after he heard that the minister appointed his son to the ministry with a high salary.
By UGC and social news team. Additional reporting by BBC Monitoring.