Parsons Green: Treating trauma with tea and kindness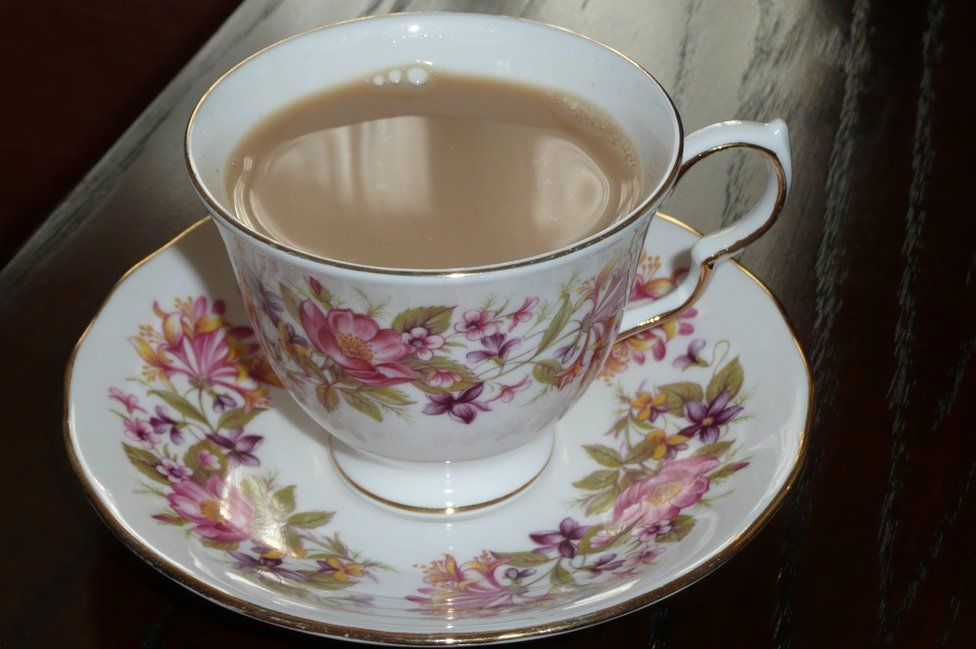 As passengers were scrambling to safety and passers-by were wondering what to do after the terror incident at Parsons Green tube station, some local residents were offering support in the form of tea and kindness.
When Katy Dunn tweeted out that she was around the corner with the kettle on, she didn't quite realise how much this would be appreciated. Her post was liked more than 1,500 times:
She later added that gin was available too!
James Edge also offered to put the kettle on and, despite some cynicism about his intentions from some Twitter users, he confirmed on the social media site that he was a five/10 minute walk from the station with his door open to anyone.
The kindness and hashtags #TheKettleIsOn #cupoftea #ParsonsGreen were circulating on social media, with many sharing how proud they were of British stoicism.
In Bristol, @StriPosTeacher, agreed: "I love being British. In the face of a terrorist attack, local residents open homes for loos and charging, and put on their kettles #cupoftea.
In Finland Kauto Huopio was impressed: "I just love the British attitude on supporting when there is a need for a shoulder."
Tariq praised the "Best of British spirit in tough times."
Tea and hugs were definitely on the drawing board for anyone caught up in the event, as seen from artist Jo Bowes:
And if you couldn't make it personally, artist Jonathan Lee Mason created a virtual hug, urging people to "hug tighter and stay safe"