3D printing shop closes after accusations of idolatry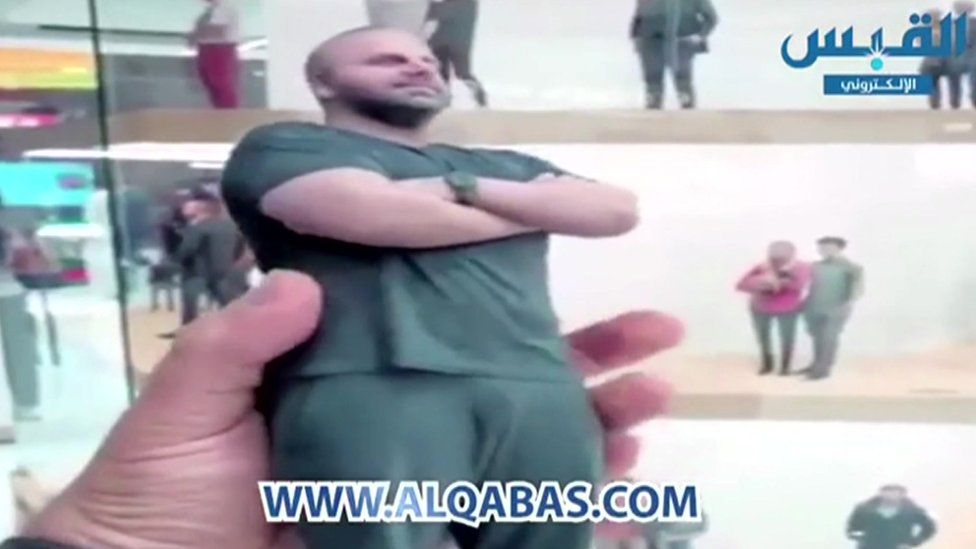 A 3D printing shop in Kuwait has reportedly been shut down by authorities following pressure from an Islamist cleric.
However, it did not indicate which authority approved the closure of the shop and no official statements have been made.
The incident has sparked a debate about idolatry on social media. The hashtag "idols in Kuwait" has been used more than 21,000 to discuss the issue.
One Twitter user, Abdulrahman al-Nassar, used the hashtag to warn that "the danger posed by these idols is great".
He continued: "Today these idols are mementos, but in years to come, people will seek blessings from them… and then they will be worshipped instead of God."
Another wrote that the "mementoes" are a "means of leading people to polytheism", along with a photograph of one of the statues.
However, a number of people called the outrage "stupid", "unbelievable" and "ignorant".
Many responses to the story have not been as serious.
Some people have jokingly shared images of their "new idols".
Twitter user @Sayed_Esma3eel posted a photograph showing a group of toy animals with the caption "new animal cult".
You may also be interested in:
Kuwaiti journalist Bashar Jassim Al-Kandari shared a video with his 27,000 followers of his many figurines including Michael Jackson and Elmo.
"Nothing like some coffee with my idols," he wrote.
"Shirk" - an Arabic term often translated as idolatry - is considered a sin in Islam.
The figurative depiction of living creatures, especially human beings, is discouraged. Islamic art has therefore tended to be abstract or decorative.
Salafists and Wahhabis are deeply opposed, sometimes violently, to the cult of saints, idolatry, and shrine and tomb visitation.
Shia Islamic tradition is far less strict on this ban. Reproductions of images of the Prophet, mainly produced in the 7th Century in Persian, can be found.
Speaking to the Al-Qabas newspaper Mohamed al-Yousifi, the manager of shop in question, said: "I never expected that we could open a shop in the year 2018 and then have someone accuse the company of selling idols."
The manager added that, while he respects all religious opinions, it is up to each person to choose which opinions to abide by.