China's Baidu search engine sees profits double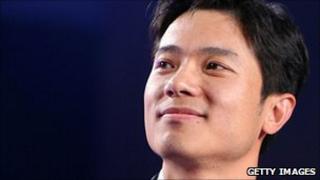 Internet search engine Baidu saw profits more than double in the second quarter, as it continues to dominate the Chinese market.
The firm recorded profits of 837m yuan ($123m; £81m), up 118% from a year ago.
Profits were boosted by exploding online marketing revenues, which were up 74% to 1.91bn yuan.
Data from research firm Analysys showed Baidu's share of web searches in China rose to 64% in the first quarter, from 58.4% in the previous three months.
Baidu said it had about 254,000 active online marketing customers in the second quarter, up 25% from 2009, and up 15% on the first quarter.