Regulator suspends pension scheme trustees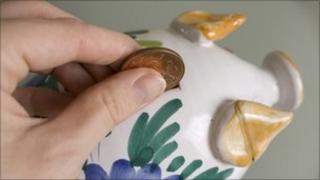 The Pensions Regulator suspended the trustees of more than 100 defined contribution (DC) pension schemes last year, according to its annual report.
The regulator was set up in 2005 to protect members' benefits and stop firms abusing their schemes.
Its report said last year had seen an upsurge in cases needing its investigation.
It investigated more than 30 cases of employers trying to avoid funding their schemes properly.
"2010-11 looks likely to be our busiest year since our inception in 2005," said acting chief executive Bill Galvin.
"We are involved in an unprecedented number of difficult and complex cases and are seeing a further increase in potential avoidance activity. "
The regulator said its actions had led to the recovery of £35m of pension scheme funds that had been stolen during the year, and it had also stopped four individuals and four companies from acting as trustees.
The suspension of the trustees of more than 100 DC schemes had protected more than £30m of those scheme's assets, the regulator added.