How can credit reference agencies catch benefit cheats?
By Simon Atkinson
Business reporter, BBC News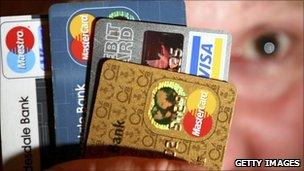 Prime Minister David Cameron has said credit reference agencies could be used to crack down on benefit fraud.
But what information do these agencies hold and how could it be used?
Related Internet Links
The BBC is not responsible for the content of external sites.