Ask the expert: Your questions on benefits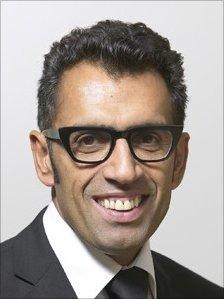 Chancellor George Osborne has promised a shake-up in child benefits - with higher rate taxpayers with children set to lose out. But many other forms of benefits remain untouched. Do you have a question about how to claim benefits?
About £16bn of income-related benefits and tax credits go unclaimed in the UK every year.
Many people who face redundancy could soon be claiming for the first time, whereas others might have been missing out for years.
Darra Singh, chief executive of Jobcentre Plus, will answer a selection of your queries about benefits. If you have a question about how, where, or even what benefits you might be entitled to claim, then we would like to hear from you.