Ask the expert: Young people and pensions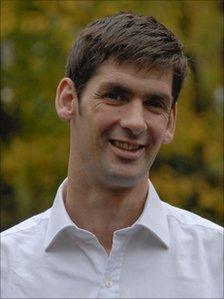 Are you confused about how to start saving for a pension? Are you worried about being left poor in old age?
The financial decisions we take early in our working lives can have a significant effect on our income when we are older.
At least seven million people are not saving enough to earn the pension income they want or expect in later life, according to a government report on the issue.
Are there any questions you would like to ask, but have always felt they seemed too basic?
Tom McPhail, head of pensions research at Hargreaves Lansdown, will answer your questions - however simple - about saving for a pension.
Thank you for your questions. A selection of your questions and Tom McPhail's answers will be published here shortly.