Rebound in product recalls in UK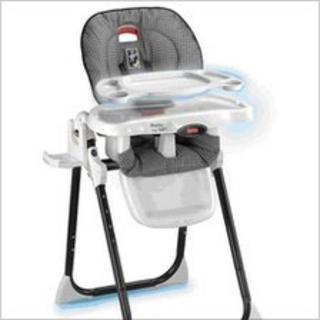 The number of products recalled in the UK because of faults or health risks rebounded in 2010 to a new high, according to a law firm.
There were 229 product recalls in the 12 months to November 2010, said law firm Reynolds Porter Chamberlain, which has tracked the numbers since 2005.
The rise from 205 the previous year was driven in part by the recall of healthcare products.
Products that are recalled are not necessarily harmful.
Motors
Recalls are made after a health and safety risk or a major design or production flaw has been discovered in a product.
The numbers have risen from 149 in the 12 months to November 2005, according to Reynolds Porter Chamberlain.
However, the most recent figure was similar to the 227 recalled in the year to November 2008.
The lower total of 205 in the year to November 2009 could have been the result of increased financial pressures, when businesses might have chosen not to recall a product when the likelihood of a health and safety issue was negligible, the firm said.
Many of the highest-profile recalls have featured cars in recent times, and the firm argued that delaying a recall after discovering a fault could put reputation at risk.
"Companies have taken notice of the criticisms levelled at Maclaren and Toyota last year for allegedly delaying recalls and potentially putting their customers at risk. Following that kind of negative publicity, other corporates are very wary of putting their reputation in jeopardy by delaying a recall," said Stuart White, partner at Reynolds Porter Chamberlain.
Toys and other products for children, such as a Fisher-Price recall in September last year, also tend to have a high profile. They also tend to have tighter safety controls.
Many of these toys have been made in China.
"Despite China's continued efforts to improve safety standards, the huge proportion of recalls deriving from Chinese products shows that the problem with standards in China has not gone away," said Mr White.
In a separate development, the US Consumer Product Safety Commission (CPSC) has announced that it has opened its first overseas office in Beijing, China. The watchdog hopes that the office will help to reduce the number of unsafe products reaching the US market.
In the UK, recalls from the food and drink sector fell from 53 in 2009 to 35 in 2010.
However, of the last 10 recalls published on the UK Trading Standards Institute website in recent weeks, seven were food and drink products.