Facebook expands Asia operation with Hong Kong office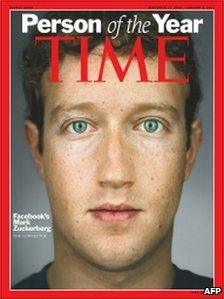 Social networking site Facebook has opened an office in Hong Kong, its second operation in Asia.
The new office will support advertisers and its marketing staff in Hong Kong and Taiwan.
Asia has fast become an internet-savy market with hundreds of millions of people using online and mobile platforms.
However, Facebook has been banned in mainland China, the region's biggest internet market, since 2009.
Since then many Chinese competitors inspired by Facebook have sprung up including Renren and Kaixin001.
Facebook's chief executive Mark Zuckerberg visited China in December, where he met with leading Chinese internet companies including Baidu, a search engine, and Alibaba, an e-commerce site.
China has an estimated 450 million internet users. Facebook has 500 millions users worldwide.
The office in Hong Kong comes after Facebook opened one in Singapore last year.