Stop the presses: Facebook CTO says news next in social revolution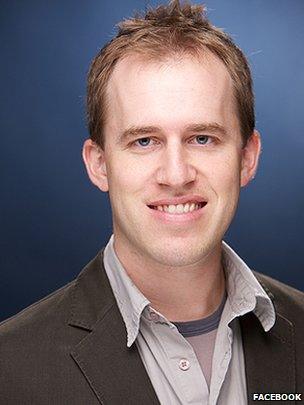 Each week we ask chief technology officers and other high-profile tech decision-makers three questions.
This week, Bret Taylor, chief technology officer at Facebook and co-founder and former chief executive of FriendFeed, which was acquired by Facebook in August 2009, is providing the answers.
Founded in February 2004, Facebook is a social network utility and website, with over 600 million active users. The company is privately held, so does not publish results, but says it is cash positive as of 2009. Facebook employs over 2,000 people and has offices in 12 countries.
Related Internet Links
The BBC is not responsible for the content of external sites.