Japan's tourism industry recovering after the tsunami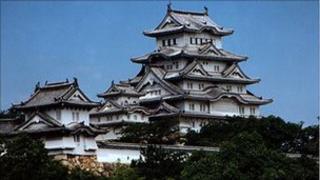 Japan's tourism industry is showing signs of recovery following the devastating tsunami and earthquake last March, according to a report.
The World Travel & Tourism Council said that foreign visitor numbers in June and July were 36% lower than for the same period last year.
In comparison, visitor numbers fell 62% in April and 50% in May year-on-year.
"So, while a full recovery is still some way off, the situation has improved significantly," the WTTC said.
The council's president and chief executive David Scowsill said in the report: "As the world's third largest travel and tourism economy, the recovery of Japan is one of the most compelling issues facing the industry anywhere in the world."
Prior to the earthquake and tsunami on 11 March, Japan's travel and tourism industry was expected to provide nearly 1.5 million jobs in 2011 and to directly contribute 2.2% of total Japan's gross domestic product.