CIMB buys RBS' Asia-Pacific units as it seeks expansion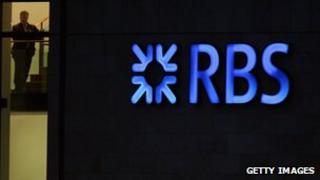 Malaysia's CIMB said it will acquire most of Royal Bank of Scotland's (RBS) Asia-Pacific units in a deal worth 431.8m Malaysian ringgit ($141m; £88m).
The deal will see CIMB get hold of RBS' cash equities and investment banking businesses in the region.
The deal comes as RBS has been trying to scale down in a bid to streamline its operations after receiving a government bailout.
Meanwhile, CIMB has been seeking to expand its operations.
"This acquisition takes CIMB to the next level," said Nazir Razak chief executive of CIMB. "We will have seats in nine exchanges and partnerships in three others."
CIMB said it will inject a further 417.6m ringgit of fresh capital into the various units it is acquiring.