Canada to force striking rail workers back to work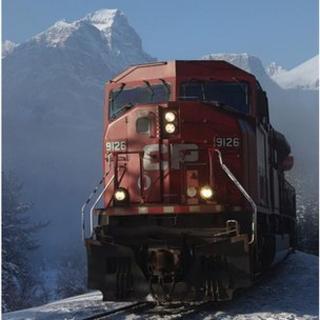 The Canadian government has introduced legislation to force striking workers at Canadian Pacific Railway to go back to work.
Almost 5,000 staff took action at midnight last Wednesday, bringing traffic to a halt on 24,000 km (14,900 miles) of track.
The government decided to take action after talks stalled over the weekend.
Labour Minister, Lisa Raitt said the shutdown of Canadian Pacific's freight service was hurting the economy.
"The strike can't go on," Ms Raitt told parliament.
"We need to get the trains running again."
The legislation was introduced on Monday and the government hopes striking workers will be back to work on Thursday.
Canadian Pacific is the nation's second biggest railway firm and moves half of its potash, wheat and coal production.
Union leaders are unhappy over the company's contribution to staff pension plans.