FSA publishes guide to financial advice charges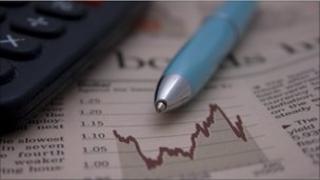 A guide to how consumers will soon be charged for independent financial advice has been published by the Financial Services Authority (FSA).
Under the changes, from the start of 2013, financial advisers will have to agree a fee with their clients.
Payment via commission from financial services companies will be banned.
Advisers will also have to state if they are genuinely independent, or restricted to selling the policies of particular financial groups.
The reforms, part of what is called the Retail Distribution Review, were first proposed by the FSA back in early 2010.
One aim has been to make sure that customers know exactly what they are paying for when they obtain financial advice, and how they are paying it.
The authorities also want to halt the possible mis-selling of financial policies, where the adviser is more interested in the prospect of earning commission payments than the financial well-being of the customers.
"From 2013 onwards, savers and investors will be told how much financial advice costs, will understand the type of service they are paying for, and will benefit from a higher level of professional standards from their advisers," the FSA said.
"At the heart of this initiative is ensuring customers know how much financial advice costs and that the service provided does 'what it says on the tin'."