Have you been a bank employee?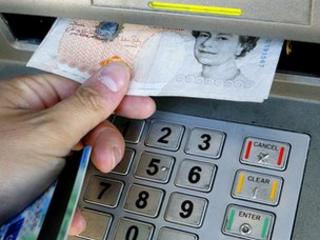 The BBC is looking for people who have worked in a bank.
Were you a manager, or on the counter? Or are you still working there? Do you have experience of how banking culture has changed over the years?
Has relationship banking disappeared, or is it still important? Has there been pressure to sell to customers, along with handling their daily finances?
How important were bonuses and commission to your pay packet? And how about PPI and interest rate swaps? Have you sold these?
And what about public perception?
This page is now closed. Thank you for your emails.