Online shopping woes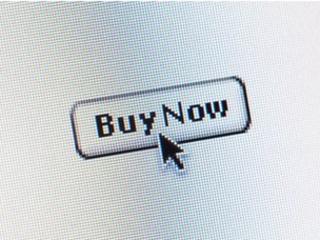 The BBC is looking for people who have had difficulty returning goods bought on the internet.
Have you ever had difficulty returning anything you bought online? Customers who buy goods on the internet get special legal protection, under the Distance Selling Regulations. It means, for example, that you have up to a week to change your mind, AFTER you have received the goods.
But not all websites are complying with the law. A recent survey by the Office of Fair Trading found that 40% of the most popular retailers websites are not complying.
Have you had difficulty returning goods in the recent past? If so, we'd like to hear from you.