BP in Nordstream talks to extend gas pipeline to UK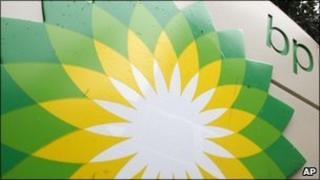 BP has held preliminary talks with the Russian government and stakeholders in the Nordstream pipeline about extending the line to deliver gas to the UK.
The pipeline currently runs under the Baltic Sea, delivering Russia's huge reserves of gas into Germany.
BP said any potential extension to the pipeline was unlikely to be agreed before next summer.
As North Sea production falls away, the UK has begun to import more gas from overseas, mainly from Norway and Qatar.
Extending the Nordstream pipeline would be seen as another potential source of energy, which is needed to compensate for a shortfall in supply resulting from the closure of coal and nuclear power plants in the UK over the next two decades.
Last month, BP agreed to sell its 50% stake in TNK-BP to Rosneft for $17.1bn (£10.1bn) in cash and a 12.8% stake in the Russian oil group.
The deal has freed BP up to pursue other interests in the region.