How does illegal sports betting work and what are the fears?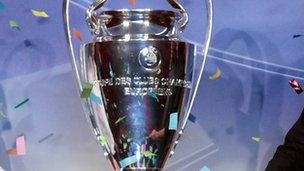 Betting and sports have been bedfellows for centuries. But the relations between the two have been deteriorating.
The biggest setback has come from the rise of illegal betting.
The industry has grown not just in terms of revenue, but also in its reach, and there are now fears over its influence on the outcome of sporting events.
The allegations of match-fixing across various sports have once again got sporting bodies and lawmakers across the globe worried and they are trying to find ways to counter the sector's growing might.