Confused about inflation?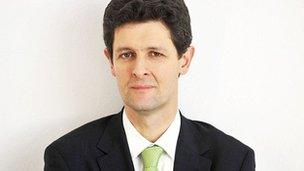 The latest inflation figures show the rate rose to 2.9% in June.
The official figures show how much the prices of things bought by an average household in the UK have been rising.
If you want to get a more tailor-made inflation figure, you can try the BBC inflation calculator to find out your own personal inflation rate.
The BBC's chief economics correspondent Hugh Pym is answering your questions about rising prices in a live Twitter session between 1430 and 1530 BST on Tuesday, 16 July.
You can tweet @BBCHughPym your questions using the hashtag #AskBBCHugh or get in touch with him using the form below.
Hugh will answer as many questions as he can.
When the session has ended, we will collect the questions and answers and publish them on this page.
Questions via email may be edited for brevity.