Rupert Murdoch's 21st Century Fox profits soar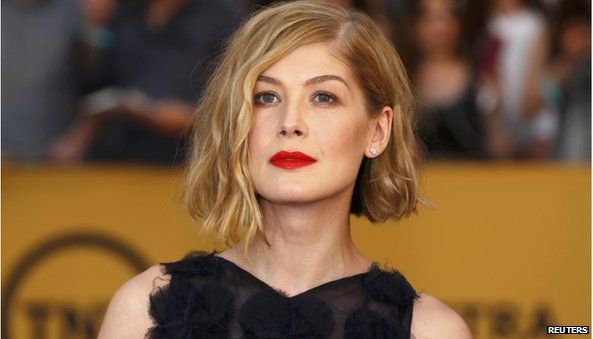 Rupert Murdoch's 21st Century Fox reported better-than-expected fourth-quarter profits.
Fox said it made $6.2bn (£4.1bn) between October and December, compared with $1.2bn during the same period a year earlier.
This was mostly due to the sale of stakes in Sky Deutschland and Sky Italia to British parent Sky Broadcasting.
However, revenues decreased by 1% to $8.06bn.
"We delivered solid quarterly results despite continuing currency headwinds and ratings challenges at the Fox broadcast network," said Mr Murdoch in a statement accompanying earnings.
The firm's profits were helped by higher advertising revenue in its cable business, as well as by the success of films like The Maze Runner and Gone Girl.
Furthermore, profit was helped by the cancellation of the low-rated but expensive-to-make X-Factor reality show, as well as the addition of Major League Baseball World Series championship to a Fox station.
However, shares dipped 4% in after-hours trading, after Fox issued a lower-than-expected projection for its earnings for the rest of the year.
What is after-hours trading?
When investors buy and sell shares outside the regular opening hours of major exchanges
It exists because big financial institutions want to trade large blocks of shares 24 hours a day
Adopted in the 1990s by financial institutions and some rich investors; the growth of online trading led to ordinary investors being able to take part a few years later
Riskier than trading during regular hours - trading volumes are lower and share prices can be more volatile, meaning the spreads between the buying and selling prices of shares can be wider
With less information available it can be harder to work out what's behind some after-hours price movements, leaving small investors at a disadvantage
But potential profits can be higher