HSBC announces board-level reshuffle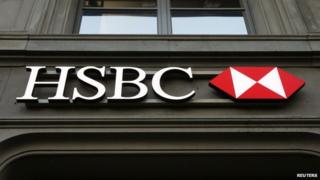 The UK's largest bank HSBC is rejigging responsibilities at board level.
Sir Simon Robertson is stepping down as senior independent director and remuneration committee chairman.
Former Bank of England deputy governor Rachel Lomax will become the senior independent director and the former Centrica boss Sam Laidlaw will chair the remuneration committee.
In February, the BBC reported HSBC's Swiss private banking business helped customers evade taxes between 2005-07.
Ms Lomax and Mr Laidlaw have been on the board since 2008.
Sir Simon, who has been on the board for nine years has agreed to stay on as deputy chairman for another year.