Hyundai Motors' profit falls to lowest level in five years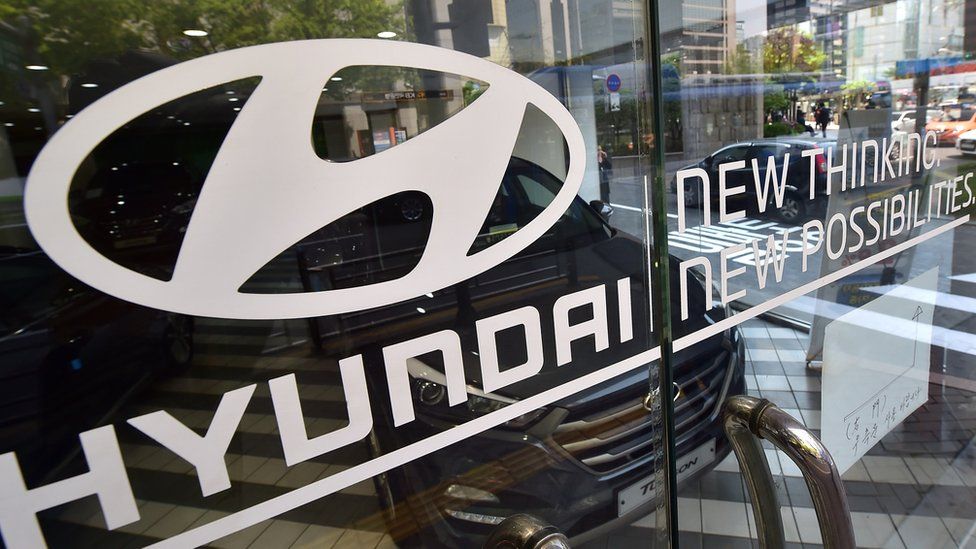 South Korea's biggest carmaker, Hyundai Motors, has seen its quarterly profit fall to its lowest level in five years.
That was lower than forecasts - which were for around 1.5tn won.
Hyundai's numbers were hurt by a fall in sales in China and weaker than expected sales in the US - its two biggest markets.
The one bright spot was in India, where the firm reported a sales increase of 13.8%. However, overall the South Korean giant said global retail sales were down 0.9%.
Its South-Korean listed shares fell 1.8% on the news.
The car maker has blamed tough international competition and currency headwinds for is disappointing results this year. Sales in another major market - Russia - were down close to 5% for the period as the falling value of the rouble hurt earnings.
Hyundai is the world's fifth largest automaker when combined with local affiliate Kia Motors.