FTSE 100 closes flat as banks slip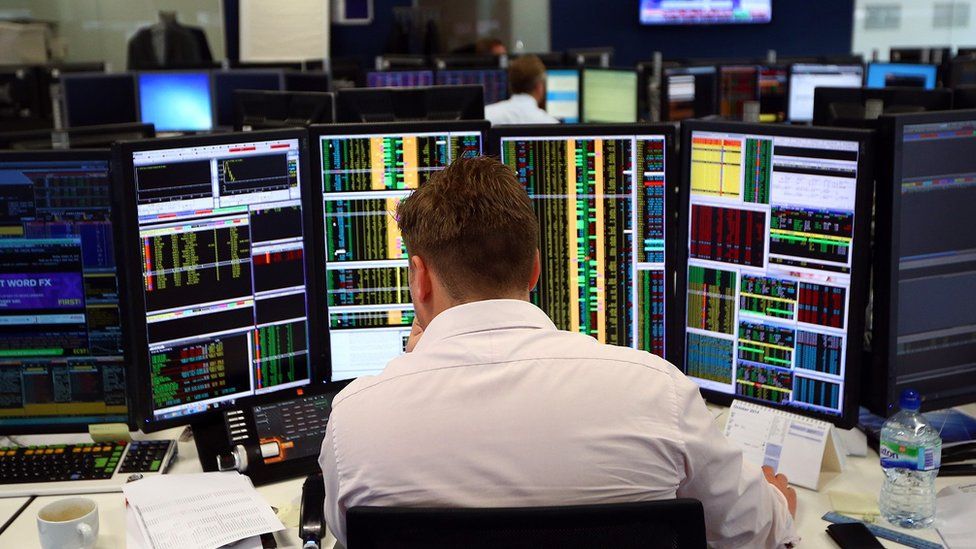 (Close): After a bumpy morning session, the FTSE 100 index closed almost flat on the day.
The main FTSE 100 index was up 4.7 points, or 0.1%, at 6,334.63.
Royal Mail saw strong gains for the second session in a row, rising 2.5% the day after posting a lower-than-expected fall in profits. Imperial Tobacco Group rose 2% on takeover talk.
Banks were among the biggest losers, with Barclays down 3.5% and Lloyds down 2.1%.
Outside the main index, Poundland shares were up 1.4% following a 20% dive on Thursday, which was prompted by disappointing results.
Poundland reported a 26% fall in profits in the first half of its financial year.
Easyjet was the biggest loser, falling 3% after negative comments from two brokers. Travel shares have been volatile since the terrorist attacks in Paris.