Nike leads the Dow Industrials higher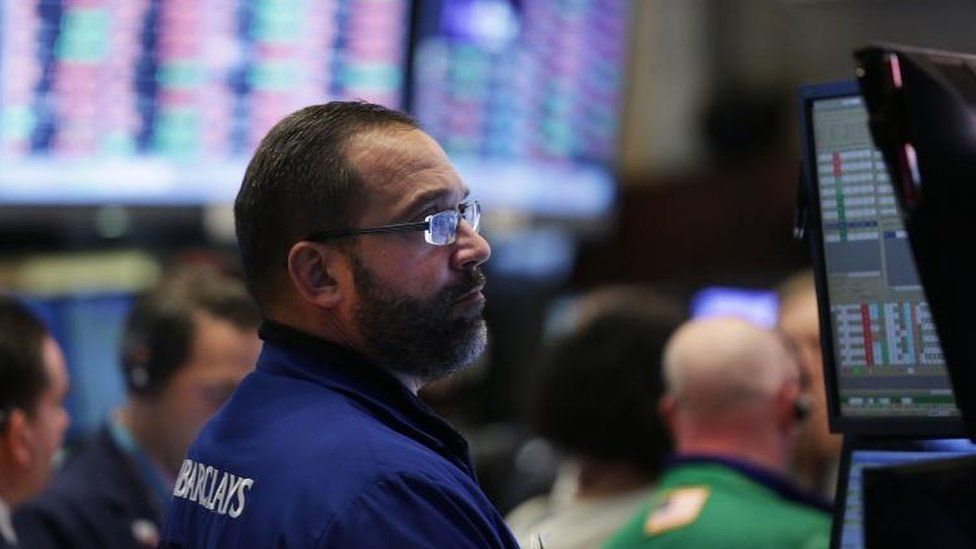 (Close): The Dow Industrials has closed up 91.1 points, or 0.6%, at 17,823.81, led by a 5.5% gain in shares of Nike.
Late on Thursday, Nike announced a $12bn share buyback, raised its dividend and announced a two-for-one split of its shares.
Shares in Gap jumped 7.5%, despite cutting its 2015 profit forecast on Thursday, blaming the strong dollar and weak sales.
Retailer Abercrombie & Fitch broke with the trend set by other companies in its sector and reported a doubling of third quarter profits.
The teen-focused clothing brand saw its shares rise 25% after the news.
A deal between drug makers Allergan and Pfizer moved ahead, despite steps by the US Treasury to prevent cross-border mergers that allow companies to avoid corporate tax.