Nike shares jump on share buyback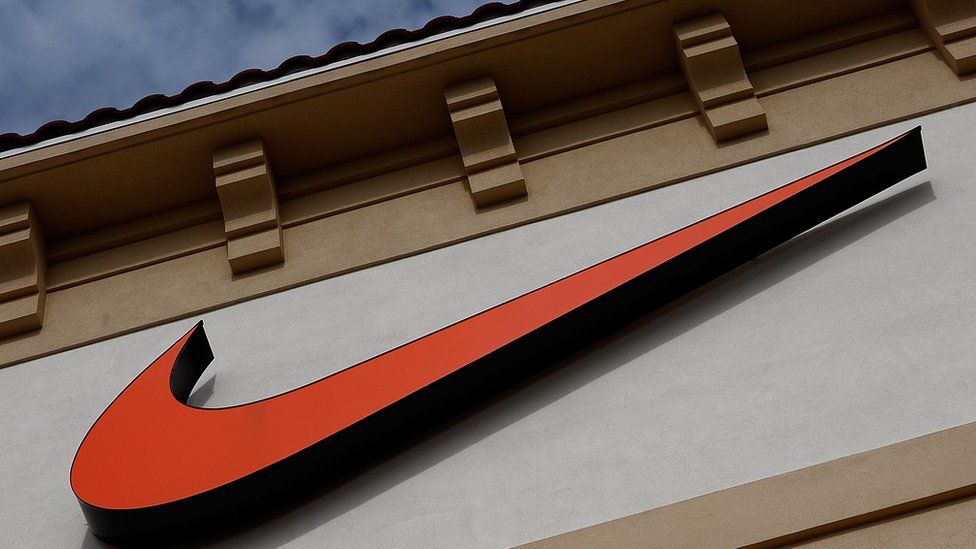 Shares in Nike have jumped more than 5% after the US sportswear giant announced a dividend rise, a massive share buyback and a stock split.
The $12bn (£7.9bn) buy-back, 14% dividend increase and share split were revealed late on Thursday and sent Nike shares up almost 7 cents to $132.65.
The buy-back will be spread out over the next four years.
The company said it was "built for growth while staying committed to creating shareholder value.
"We've proved it time and again, having returned over $23bn to shareholders over the last 14 years through repurchases and dividends."
Nike is the biggest sportswear maker in the world, and recently announced a sharp rise in profits thanks largely to rising sales in China.
Profits for the three months to the end of August were $1.18bn, up nearly a quarter from a year earlier.