FTSE rises but soft drinks shares fall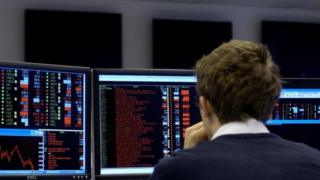 (Close): London's benchmark share index rose, helped by a strong performance from oil companies as the price of crude climbs.
The FTSE 100 index closed up 35.52 points at 6,175.49, helped by oil giants BP and Royal Dutch Shell.
However shares in soft-drinks makers fell after the announcement of a tax on sugary drinks in the Budget.
Shares in Britvic - maker of Robinsons squash - fell 9.5p to 700p while Vimto maker Nichols fell 7% to 1219p.
Shares in the London Stock Exchange Group fell 1.2% after the company agreed terms to merge with Germany's Deutsche Boerse.
On the currency markets, the pound fell 0.24% against the dollar to $1.4118 and little changed against the euro at €1.2733.