ITV shares help lift FTSE 100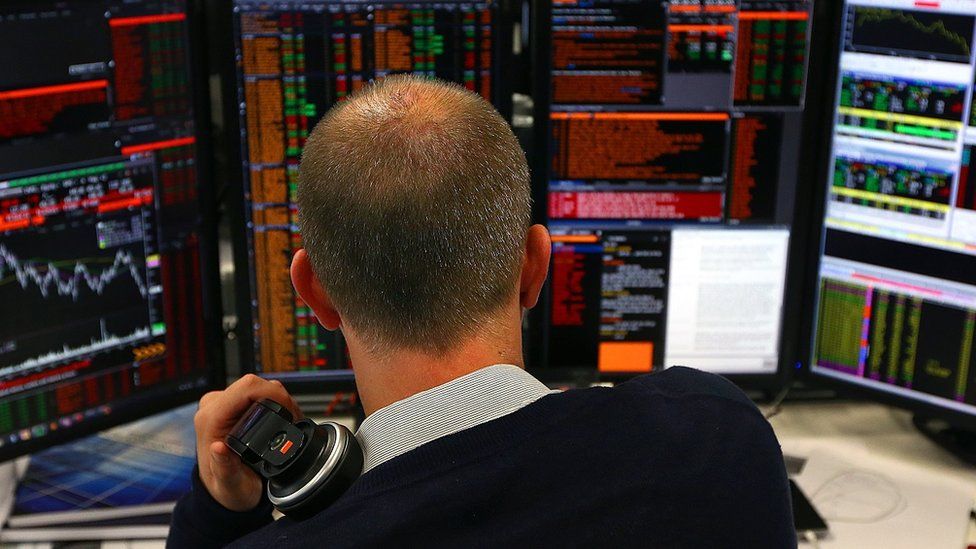 Shares in ITV were the top gainers on the FTSE 100 after the broadcaster released its latest trading statement.
Although advertising revenue fell, the performance was at the top end of ITV's guidance. ITV shares added 2.44%.
London's FTSE 100 share index was up 17.50 points, or 0.24%, at 7,452.32.
Shares in Acacia were down another 6.63% today, making them the biggest losers on the FTSE 250 index.
Earlier this week, the company said that it had been presented with a $190bn tax bill by authorities in Tanzania.
It is being accused of not paying sufficient taxes over the last ten years - a charge the company denies. Shares are down 40% over the last four trading sessions.
In the currency market, the pound edged higher against the dollar, up 0.17% at $1.3047. Against the euro the pound was also 0.29% higher at 1.1218 euros.