AA confirms it had held merger talks with Hastings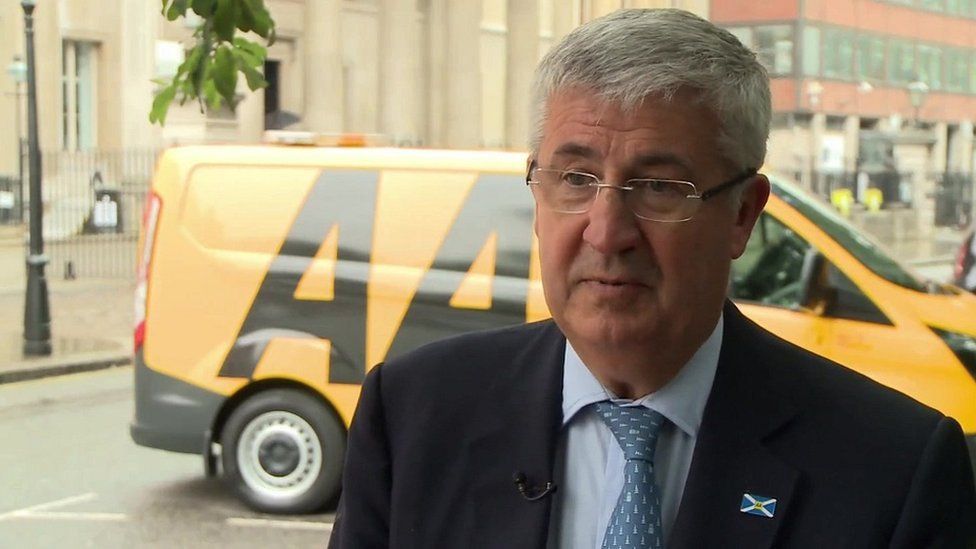 The AA has confirmed it held talks about merging its insurance division with rival Hastings in early summer.
The discussion was held around the time the motoring organisation sacked its chairman, Bob Mackenzie.
The Financial Times reports it was those talks that lead to a violent disagreement between Mr Mackenzie and its insurance chief Michael Lloyd.
That altercation prompted Mr Mackenzie's dismissal in August for gross misconduct.
Mr Mackenzie was removed with immediate effect on what a spokesman said was a "personal conduct-related matter".
At the time, his son said his father had "tendered his resignation... due to acute ill health".
It is thought he opposed a possible merger.
Mr Mackenzie had been the AA's executive chairman since June 2014.
The roadside recovery firm said in a stock market announcement on Tuesday: "The AA regularly reviews all strategic options, including whether a spin-off of any of its business lines would unlock further value and be in its shareholders' interests."
Hastings also confirmed talks took place.
In a statement it said:"The board confirms that the company did have preliminary discussions with the AA regarding a potential partnership with its insurance division, which have ceased.
"Whilst Hastings regularly reviews selective acquisition opportunities, its core strategy remains to deliver on its organic growth and its disclosed targets."