Fraud victims targeted for a second time, say police
By Kevin Peachey
Personal finance reporter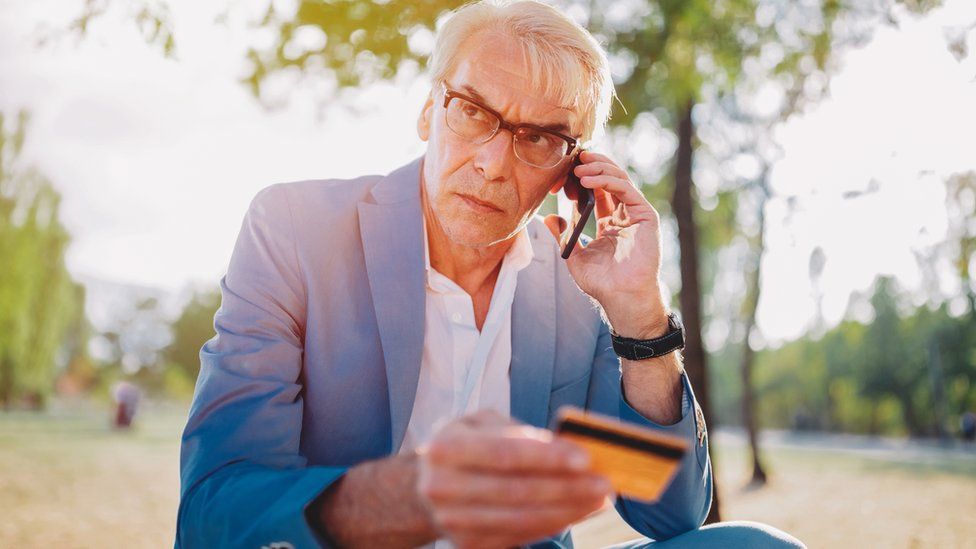 Fraud victims are being targeted for a second time by con-artists sending letters while posing as the police.
The letters suggest that fraud losses can be returned, but request that personal details are sent to a South African bank.
The fraudsters have gone to some length to make the letters seem credible.
They use branding of the National Fraud Intelligence Bureau and use the name of a police commissioner. Fraud victims are being urged to stay alert.
Detective Chief Inspector Andy Fyfe, of the City of London Police, said: "This fraudulent letter is clearly not something that the National Fraud Intelligence Bureau would send to the public. It takes advantage of people's trust in order to steal money from those who have already fallen victim."
Dubbed "fraud recovery fraud", the new trick attempts to gather more personal details from those who had already fallen victim.
It is unlikely that the fraudsters could know the identity of these crime victims. It is illegal for any report of fraud to be shared outside of law enforcement agencies.
Officers believe it is likely that the letters are sent out randomly, so recipients will include previous victims.
The City of London Police, which leads anti-fraud policing in the UK, said that individuals should challenge any letter of this kind that they received from people they did not know or companies they had never contacted.
The warning comes shortly after UK anti-fraud organisation Cifas said that identity theft had reached "epidemic levels".
A total of 89,000 cases were recorded in the first six months of the year - a 5% rise on the same period last year and a new record high.