Adam Crozier becomes chairman of Vue ahead of possible float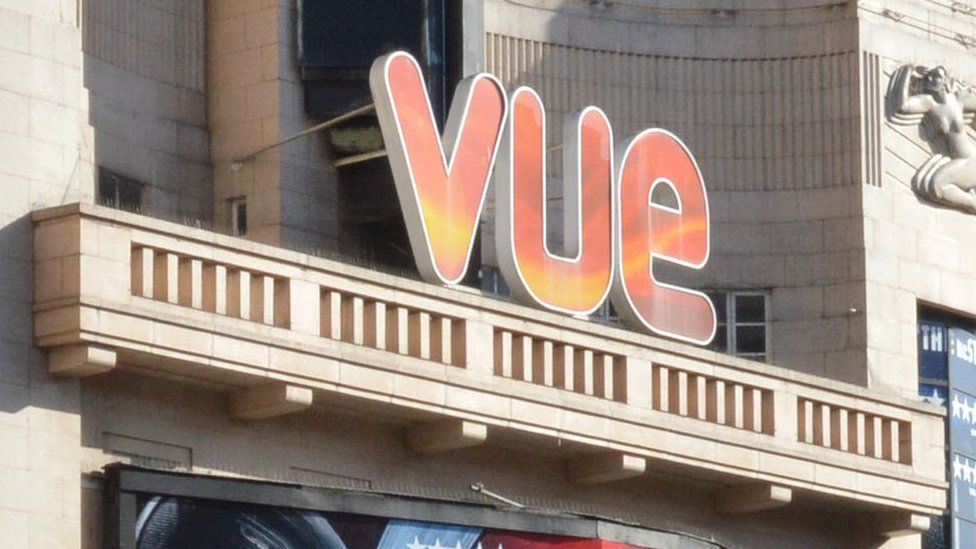 Adam Crozier has been named as the new chairman of the Vue cinema chain with immediate effect.
The appointment of the former ITV chief comes amid increasing speculation that the group could be floated on the stock market or sold.
Vue was bought by Canadian investors Omers and Alberta Investment Management Corporation in 2013, and is now thought to be worth more than £1.5bn.
The chain operates across 212 sites in 10 countries.
Earlier this year, Vue appointed investment banks Rothschild and JP Morgan to gauge interest in the company.
And in July, Tim Richards, Vue founder and chief executive, told The Times: "We are truly the last port of call if an international operator wants to come into Europe. There's a huge amount of interest from all corners,
"We have delivered constant returns for our shareholders for 20 years, so for a public listing it's very attractive to investors."
Rival chain Odeon & UCI was sold for £921m to American group AMC Entertainment in 2016 and three years ago, Cineworld merged with Cinema City International to form Europe's second biggest cinema group.
Mr Crozier, who left ITV in June., said: "I have watched the development and growth of Vue International with great interest and am excited to be joining the group to play an active role in furthering their future ambitions.
"They are uniquely positioned to entertain consumers, pioneering in the exhibition space and pushing for the best experience possible."
Mr Richards said: "Adam is one of the most highly respected professionals in the UK with extensive experience across multiple industries.
"We look forward to benefiting from his invaluable perspective and insight to support our strategy and vision."
Mr Crozier has also been chief executive of Royal Mail, the Football Association and advertising agency Saatchi and Saatchi.