Watchdog refuses to publish RBS letter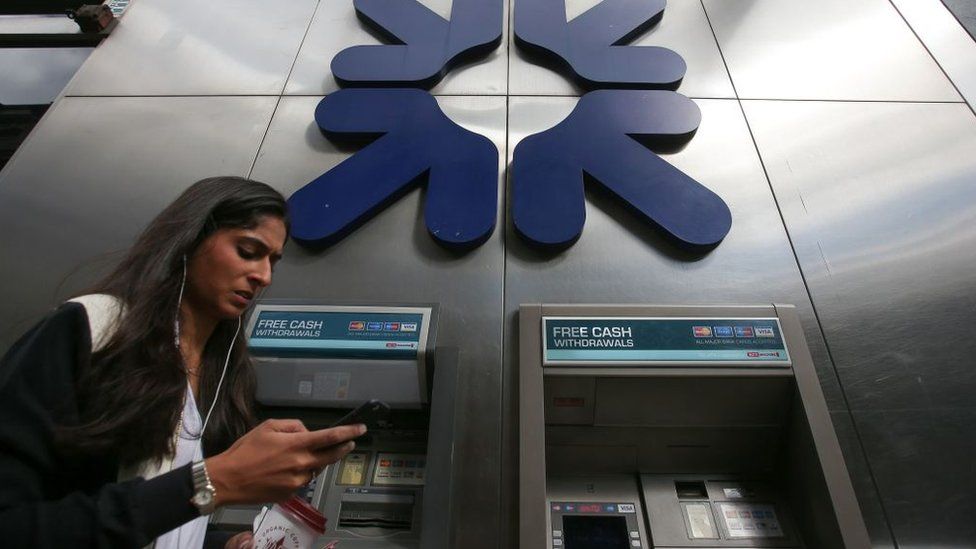 The financial watchdog has refused to publish in full a leaked report into a scandal at RBS's Global Restructuring Group.
The Financial Conduct Authority (FCA) said publishing it would risk revealing confidential information.
It follows demands for its release by the Treasury Select Committee chair Nicky Morgan MP.
The FCA has promised instead to publish a summary of the report's findings, verified by external lawyers.
But Ms Morgan said the case to publish the full report was "overwhelming".
RBS's Global Restructuring Group, which operated from 2005 to 2013, was set up to turn around businesses facing financial distress.
However, the leaked FCA report found that struggling companies who were placed in the recovery group had only a slim chance of emerging from it.
Last week a group of MPs joined the Treasury Committee in calling for full publication of the report.
Among other concerns, the All Party Parliamentary Group on Fair Business Banking warned the FCA may have overlooked the full scale of the damage caused by the bank's restructuring unit.
FCA boss Andrew Bailey said such reports were "not intended for public view", as individuals had not had the opportunity to "see or comment on adverse comments" about them.
"However, I recognise that the public interest justifies greater disclosure of material.
"It is therefore our intention to publish a detailed summary of the ... report."
In a statement, Ms Morgan attacked the move, saying her committee had been overwhelmed by messages from former customers whose businesses were "destroyed" by the RBS unit.
She said: "The committee recognises that such reports are not intended for publication, and should in normal circumstances remain confidential.
"But the report is now in the hands of an unknown number of third parties.
"If closure is ever to be brought to this long-running issue, parliament and the public need the account ordered by the regulator.
"And so we consider that the public interest in publication in this specific case is overwhelming."
"How can the FCA justify that publishing the full report into the mistreatment of thousands of UK businesses by RBS' Global Restructuring Group is not in the public interest?
"I wonder whether we would be awaiting publication if the report cleared RBS' name?"