KPMG is cleared over HBOS audit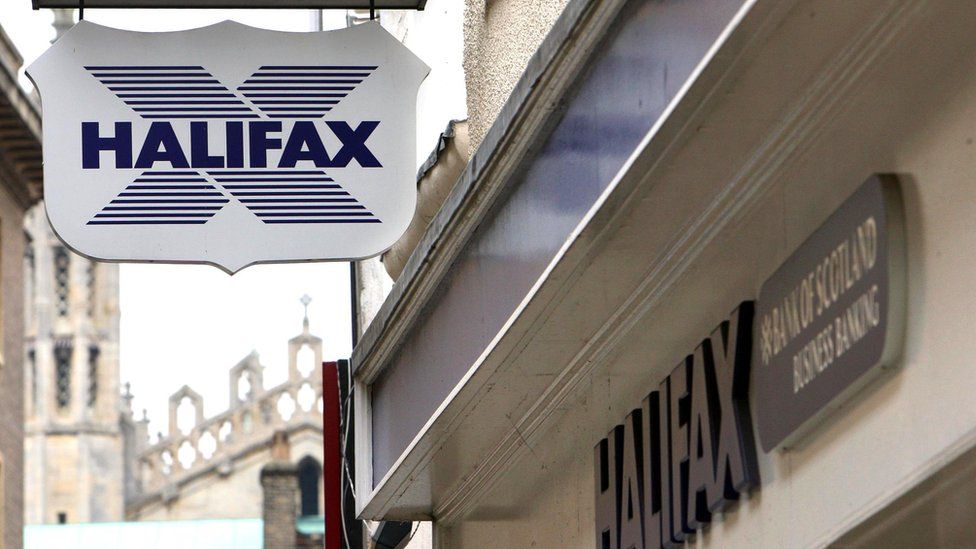 KPMG will not face further scrutiny over its audit of HBOS in 2007.
But the Financial Reporting Council (FRC) has closed its investigation into the accountancy firm's conduct and will not take further action.
The FRC concluded it was not "unreasonable" in 2007 for KPMG to have accepted the HBOS view that it was able to continue funding itself.
"The firm's work did not fall significantly short of the standards reasonably to be expected of the audit," the FRC said in a statement.
It said the financial crisis created "extreme funding conditions" in October 2008 that had not been anticipated.
The problems at HBOS financial were so severe that the government had to inject more than £20bn into its new owner, Lloyds Banking Group, to shore up its finances.
Many wondered if KPMG should have spotted signs of that trouble in 2007 and the FRC was heavily criticised for not investigating KMPG's conduct sooner.
Last year, Andrew Tyrie, then the chairman of the Treasury Select Committee, said the FRC had made a "serious mistake" in not launching an investigation earlier and accused the regulator of a "lack of curiosity and diligence".
The current chair of the Treasury Committee, Nick Morgan wants a "full explanation" from the FRC of its decision not to take further action against KPMG.