Estee Lauder shares hit record high on millennial boost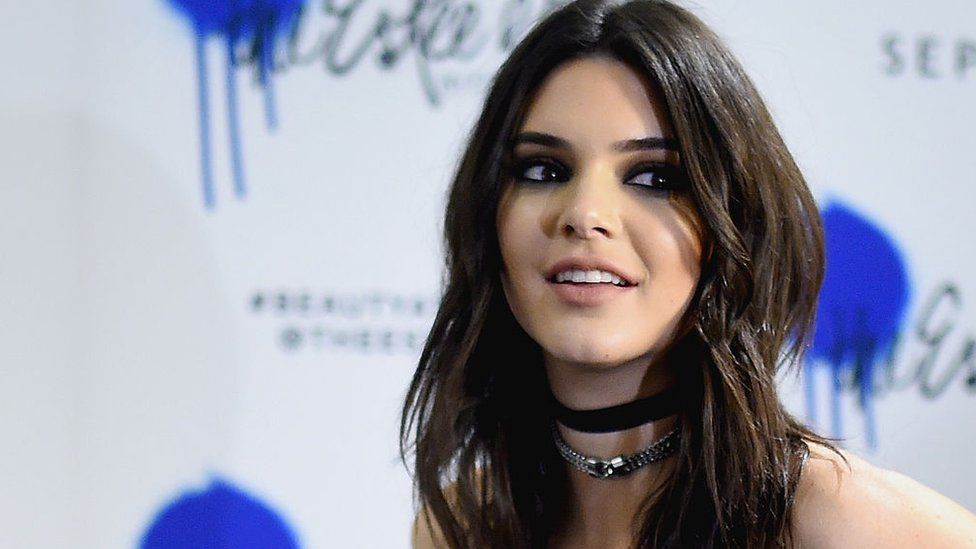 Make-up firm Estee Lauder has reported a sharp rise in sales, helped by its recent purchase of brands favoured by selfie-loving younger customers.
The world's second-largest cosmetics company also pointed to growing demand in China, Hong Kong and online.
It said sales rose 14% to $3.3bn (£2.5bn) in the three months to September and raised its forecasts for the holiday season.
Investors welcomed the results, sending Estee's shares to a record high.
Estee said its growth was partly due to acquisitions of make-up brands Too Faced and Becca Cosmetics, aimed at attracting millennials.
Those two companies - which have tie-ups with social media influencers - contributed 4 percentage points to the company's growth.
The 72-year old company has also signed celebrities such as Kendall Jenner and popular YouTube vloggers to promote other products.
The company expects second-quarter sales of between $3.63bn and $3.69bn, ahead of analysts' average estimate of $3.56bn.
Estee shares rose nearly 12% to a record $124.80 on Wednesday before easing back slightly.